2021 was tough on a lot of us. In 2022 it's time to start living and get back out there. A quick boost to your confidence can be a great smile.
A confident smile gives you power. A charming first impression, internal confidence and the ability to make people around you laugh are some of the benefits of teeth whitening.
If that sparks an interest you may consider the quick and easy Teeth Whitening for the New year.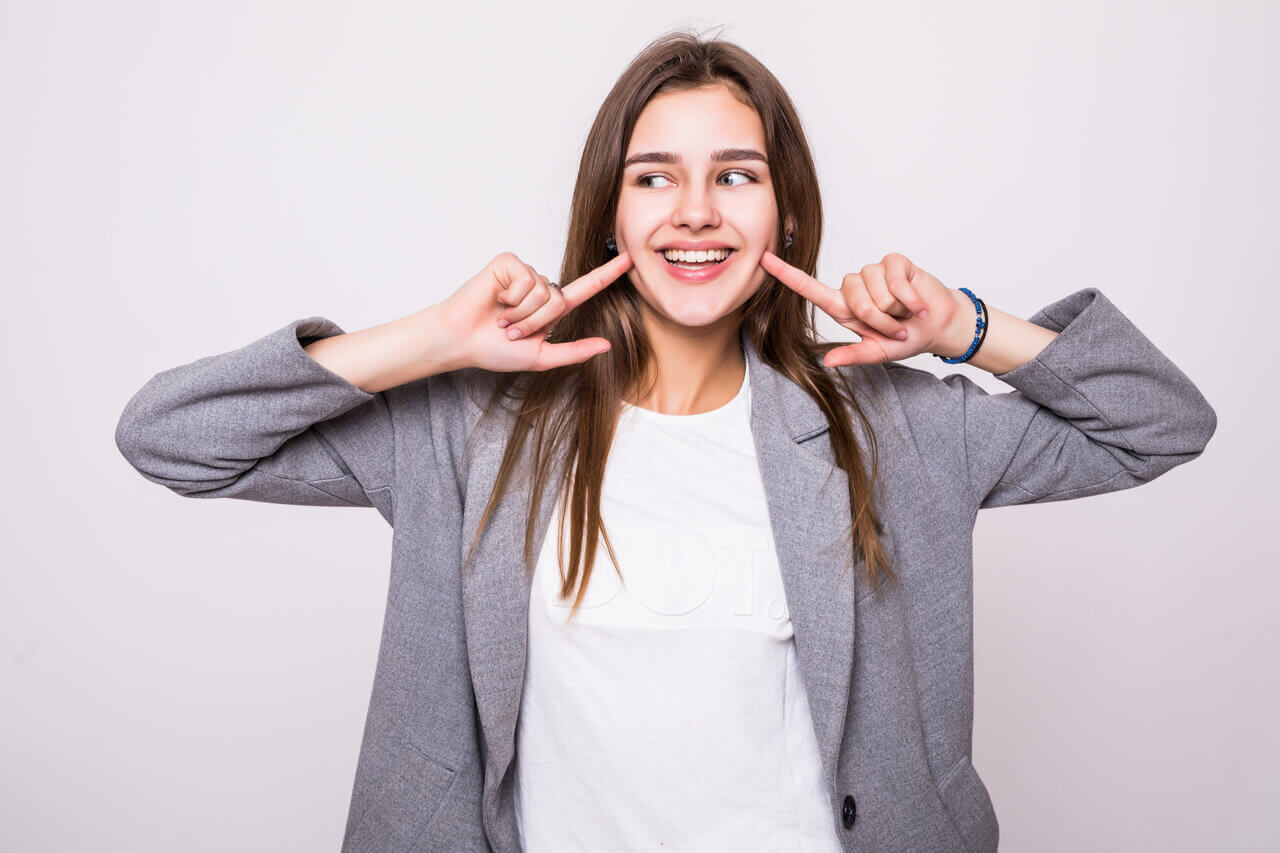 #3 Top Benefits of Teeth Whitening in New Year
Quick
COVID-19 lockdown robbed our community of experiencing life to its fullest and many of us are grabbing life by its throat. That means you may not have time for multiple appointments.
Unlike other cosmetic dentistry services, such as dental implants and veneers.  With teeth whitening, you will be in and out of the clinic in 90 minutes with brighter and whiter teeth.
From the comfort of your home
You will also receive a take-home kit after your appointment.
If you have a party on the weekend or an important meeting, sit back, turn on Netflix and you can use the custom made trays from the whitening kit for a couple of days. You will be ready for the important day feeling confident.
It's your choice
Don't get stuck with just one form of teeth whitening. At Deeragun Dental, you have the option to choose from In-chair Zoom Teeth Whitening or Take home Pola Day whitening.
As dentists, we have seen how a smile can change someone's life. Teeth whitening for the New year is a great start to make 2022 count!
Book an appointment by clicking here or call us on (07) 4751 5999.