Technology We Use
Intra Oral Camera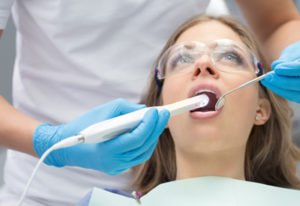 Watch your teeth on the TV! Using a high-resolution digital intraoral camera, we give you a tooth-by-tooth video examination, which we then view together on a television screen. This allows us both to see problems such as broken teeth, plaque, decay, gum disease, and cracked fillings and to make appropriate treatment decisions.
---
Digital X-rays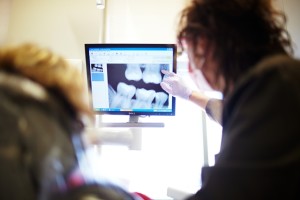 With digital radiography, we can immediately view your X-rays on the chair side computer and enhance images to help ensure accurate diagnosis. The ability to send images in a matter of minutes to other dental and health care practitioners improves collaboration and leads to faster and more effective treatment decisions.  Not only does this allow us to detect tooth decay invisible to the naked eye, it also reduces your exposure to radiation up to 90 per cent less than conventional film X-rays.
---
Orthopantogram (OPG)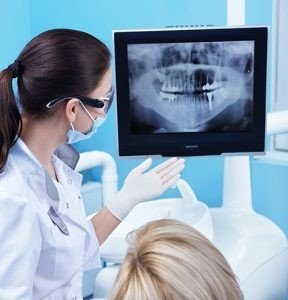 An OPG creates a panoramic image of the mouth as the X-ray tube and the sensor plate rotate around the patient's head. The image shows the full length of all teeth, bones and jaw-joints.
Why an OPG?
It is helpful in showing the number and position of all teeth, including those that have not yet grown. It can also show problems with the jaw bone and the TMJ. OPGs are useful as a step in planning orthodontic treatments, implant surgery, wisdom teeth removal and root canal treatment.