With Christmas approaching, it is now the season for family gatherings, work parties, and holiday cheer. The last thing you want is to feel self-conscious and miss out because you are hiding your smile. If there are imperfections in your teeth, cosmetic dental procedures can hide these imperfections and improve the aesthetics of your smile, helping you smile with confidence.
Cosmetic dentistry can address:
Stains and discoloration on teeth.
Teeth with chips, gaps, crookedness, or cracks.
Teeth that appear "worn" or "broken down".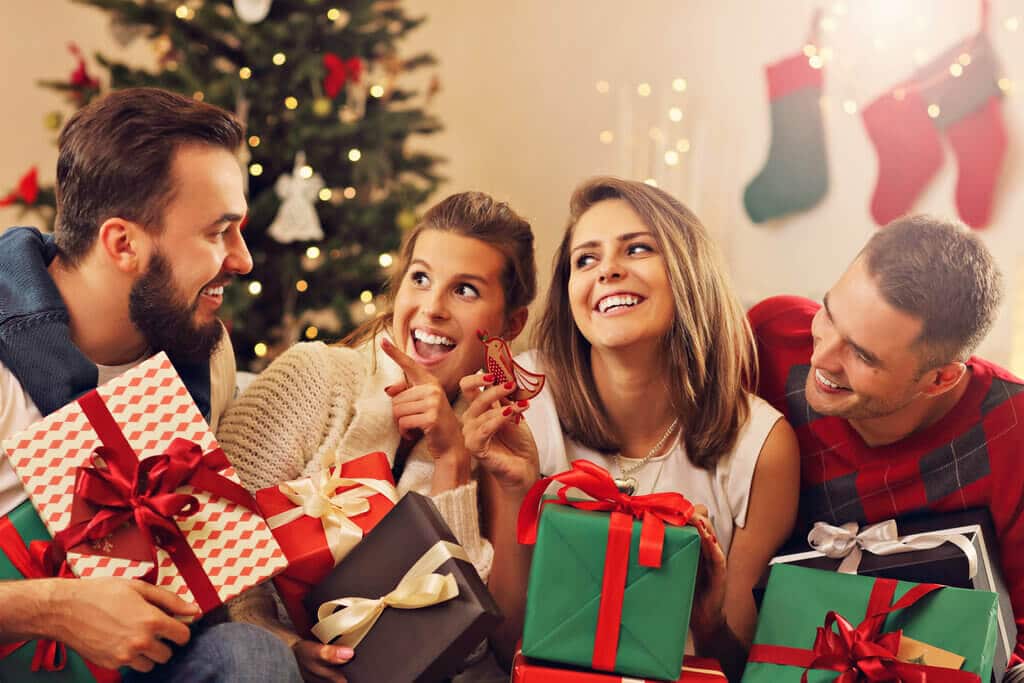 Cosmetic treatments that can help you smile with confidence
If you have imperfections in your smile, the good news is that for every cosmetic problem, your dentist at Deeragun Dental can provide you with a solution. At Deeragun Dental, our cosmetic dental treatments that can help you with a smile shining bright for this holiday season can include:
Teeth whitening
If you are unhappy with the colour of your teeth, teeth whitening is an easy and effective treatment that can help your smile look merry and bright in as little as one appointment.
Our dentists in Deeragun dental with a special interest in cosmetic dentistry are pleased to provide In-chair teeth whitening using the advanced Philips Zoom! whitening system or the take-home Poladay Whitening system. These high-tech procedures can achieve dramatic results in minimal time. In a quick, 90 minute appointment, you can achieve a smile up to six shades whiter!
Porcelain Veneers
Dental veneers are used to cosmetically enhance the appearance of one or more teeth. Porcelain Veneers can cover a multitude of dental imperfections, if you suffer from staining, gaps, chips, and/or cracks, you could consider porcelain veneers.
Dental Implants
If you are missing teeth, dental implants may be the right cosmetic solution for you. Dental implants are made of surgical-grade titanium that supports permanent tooth prosthetics to replace missing teeth.
Smile Makeovers
A dental smile makeover can involve one or more cosmetic dental treatments that work together to create a stunning and rejuvenated new smile.
Get in Touch with our Cosmetic Dentist in Townsville
If you are considering giving your smile an extra sparkle this holiday season, make sure to visit Deeragun dental. Our experienced dentist in Townsville offer a free 15-minute no-obligation consultation for all smile makeovers, veneer or whitening and implant procedures, so you don't have anything to lose!
Call 07 4751 5999 to book your appointment today at Deeragun Dental.