What is a Dental Crown?
Dental crowns are synthetic caps, usually made of a material such as porcelain that is placed on the top of an existing tooth. They are used to improve the function and appearance of a decayed or damaged tooth.
At Deeragun Dental, each of our tooth crowns is custom made to match your other teeth, allowing it to seamlessly fit in with your smile. Not only will your tooth function great again, but it will also look exceptional.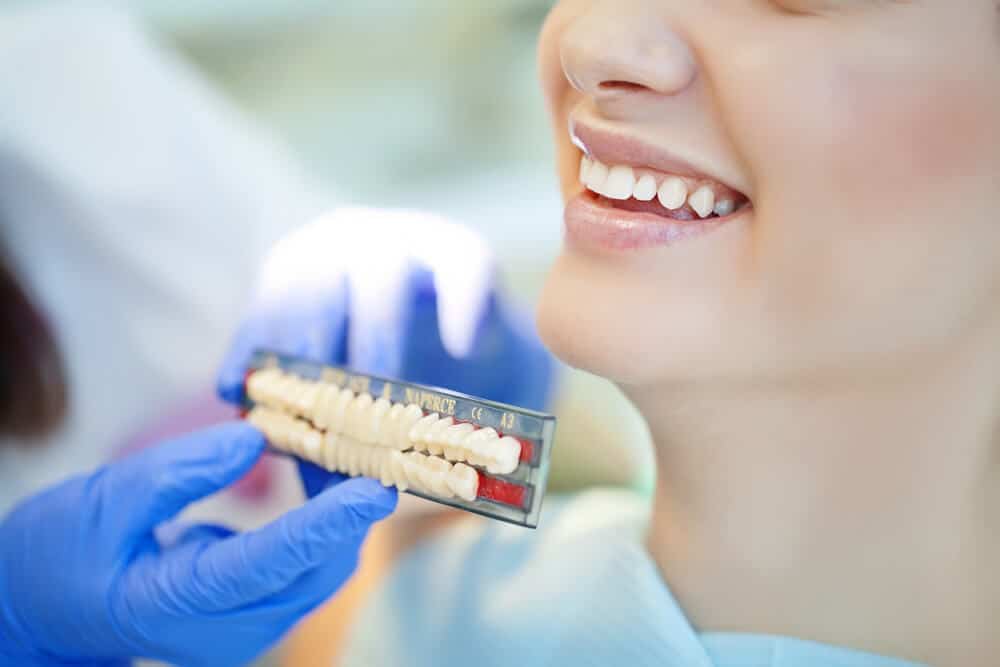 Dental Crown Benefits
If we've caught your attention, keep reading for 3 ways dental crowns in Townsville can help benefit your smile
They improve the appearance of a tooth by changing its shape and/or colour
Tooth crowns are hand made with the intention of not only restoring function but enhancing the beauty of the tooth itself. If you have a discoloured or misshapen tooth, a dental crown can cover those imperfections. The material used will match seamlessly with the rest of your smile and mimic the translucency of natural teeth.
Return purpose to your teeth
Have you ever had to chew your food on one side of your mouth? Tooth pain or broken teeth may make it difficult if not impossible to enjoy a meal. Covering that tooth with a crown makes it function as it once did before, allowing you to eat your food normally without discomfort.
Preserve badly damaged teeth
If your tooth is badly damaged, it may seem that extraction is the only option. Thankfully, crowns can preserve a tooth that has experienced severe tooth decay or damage. By protecting the weakened enamel underneath, crowns allow the tooth to function properly again without the need for extraction.
Contact our Trusted Dentist in Townsville
If you have damaged or decaying teeth, there are many advantages of dental crowns. For more information and to find out if you are a good candidate for a dental crown in Townsville, we recommend booking a consultation with our experienced dentists in Townsville.
Call us on (07) 4751 5999 to book your appointment today.